by Tom Laemlein
Lost in the shuffle of Germany's automatic weapons of the World War II era is the Louis Stange-designed MG 30. Rejected by the Reichswehr, the MG 30 ended up in licensed production by Solothurn in Switzerland (as the S2-100) and also by Steyr in Austria.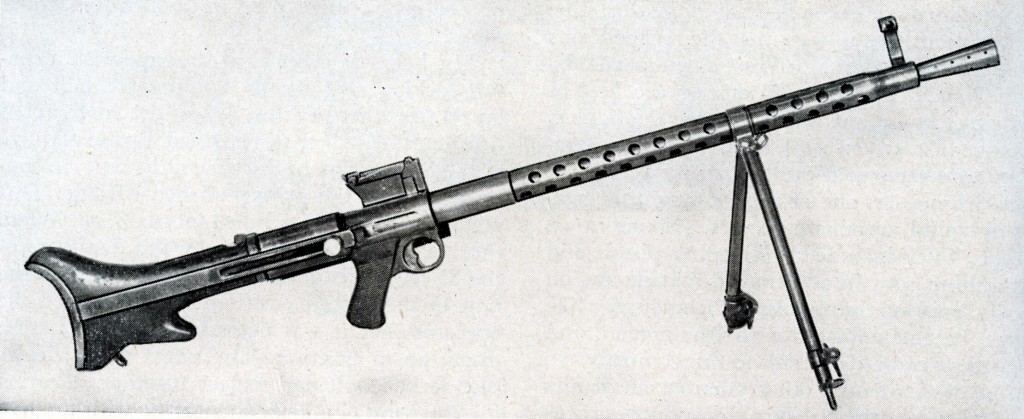 Approximately 3,000 of the beautifully designed (and consequently expensive) MG 30s were purchased by Hungary, where they were known as the Solothurn 31.M. It was in Hungarian service where the MG30 would see the most amount of action in its original configuration.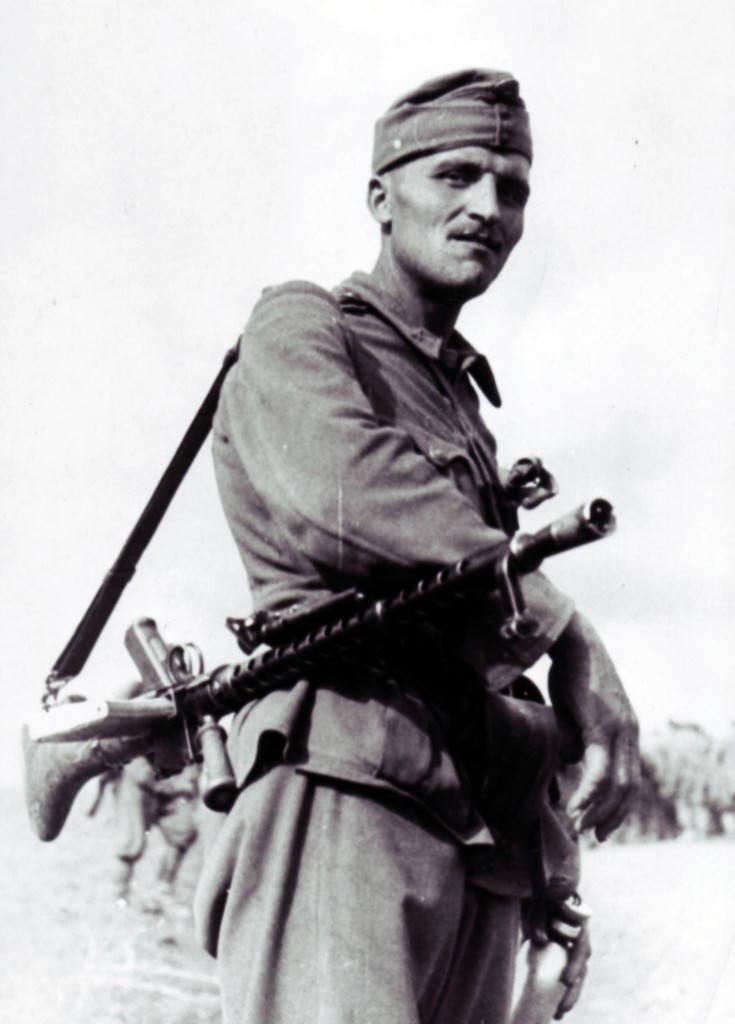 In Germany, Rheinmetall-Borsig modified the MG 30 design to create a modern machine gun for the Luftwaffe, first with the MG15, and later with the MG17 (which fired at an accelerated 1,200 rounds per minute). The MG 30's design concepts ultimately led to the development of the MG34 and the MG42. The MG 30 is brilliant light machine gun overall that gets little credit for the potent weapons systems it spawned.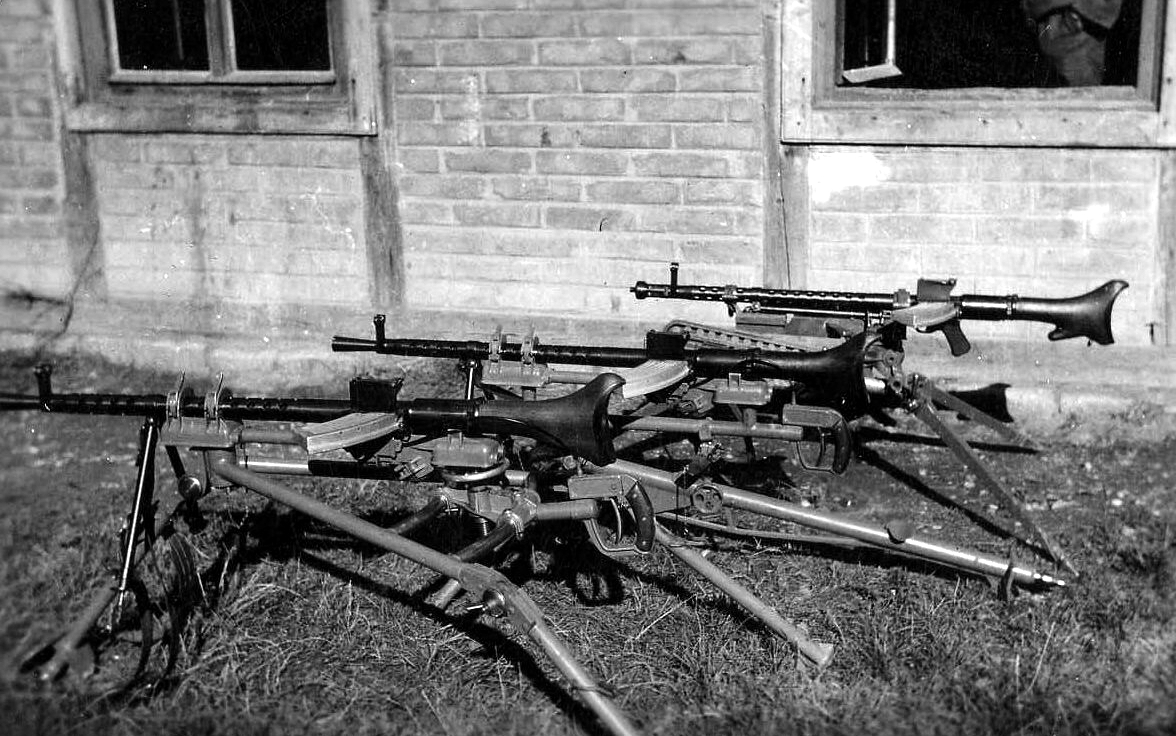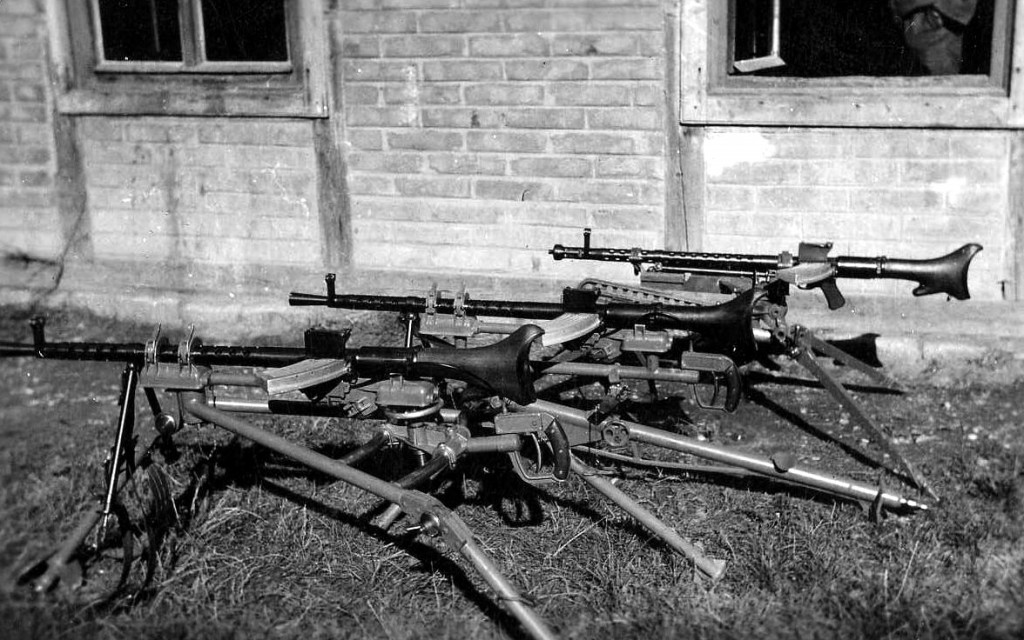 Tom Laemlein runs Armor Plate Press, a military history publishing company that specializes in producing photo studies of 20th Century weapons systems.