I was very happy to wake up to this on the site statistics yesterday morning: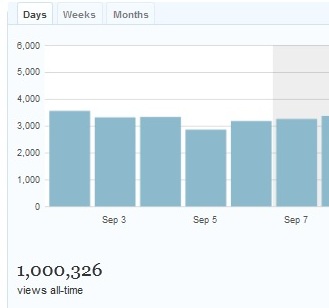 We've had more than a million visits since I started keeping track in June 2011! Thanks to everyone who has enjoyed the site and come back or shared it with friends – I have every intention of keeping the blog entries coming and the web site growing.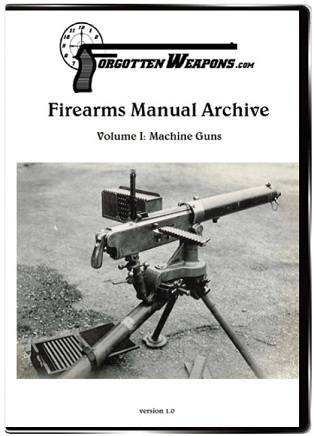 As a bit of a celebration of hitting 7 digits, we're giving away two copies of our recent Machine Gun Manuals DVD (worth forty bucks each!). To have your chance at winning one of them, just post a mention of the giveaway and a link to the DVD page to your blog or Facebook page – then drop us an email (admin@forgottenweapons.com) and let us know that you've done it (and a link to your blog, if applicable). That's all you need to do…next Tuesday (October 9th) I'll pick two winners at random from the emails we get and send out some free DVDs!
This is open to anyone in the US or any country we can ship to – if you're not sure, take a look at the list on the checkout page and see if your country is included.
Thanks again guys – we're working towards two million now! 🙂