Thanks to a friend of the site in the Far East (who would prefer to remain anonymous), we have a good English translation of the Hanyang Arsenal testing report on the General Liu rifle.
There has been no developments in this nation's firearms for some time now, Superintendent Liu's effort has been validated both in theory and in practice and the results are promising in the particular the results of the test is impressive. We note that the SLR functions best in repeating fire and although this expends vast amounts of ammunition, there are occasions where this may be called for.

…

It is resolved that Superintendent Liu conduct further tests at the Officer Cadet School and thereafter modify the SLR accordingly and send them to the infantry unit for field tests along with the requisite manual and instructions. Further, the steel for the manufacture of the SLR should be purchased from Germany or Sweden. As for the ammunition, it should be purchased as the current stock is inadequate and inappropriate. Although we may have the capacity to forge steel and the arsenals have the capability to manufacture ammunition, the competency is far from desirable but can be overcome with further research and development.
Unfortunately, Superintenent Liu died before this program could go any farther. It really is a shame – it would have been very interesting to see a successfully implemented indigenous Chinese self loading rifle in the 1920s.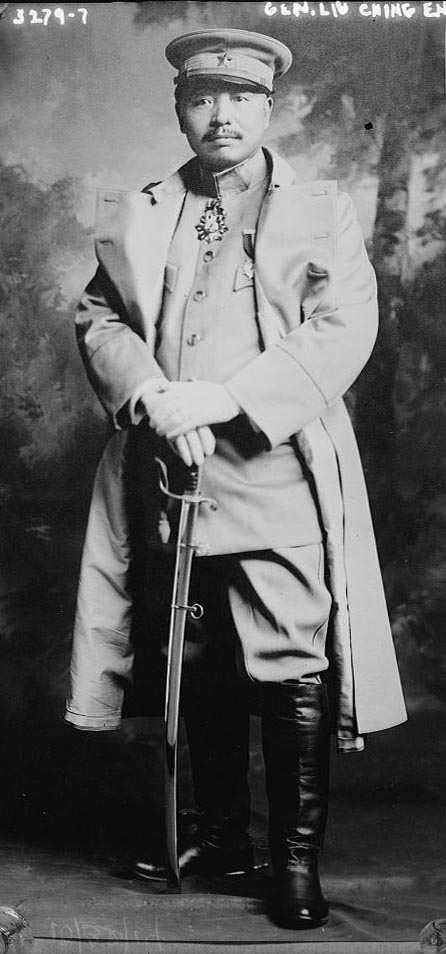 The complete report (well, everything we have – it does appear to be an abridged version of a complete report) can be downloaded here:
(1916) Hanyang Arsenal report on the General Liu rifle (English translation)