In the continuing occasional series on crude handmade firearms, we have an entry sent to me by a reader on Facebook (thanks!). It's a Vietnamese Luger lookalike, which was being sold by Arundel Militaria in the UK (and no, I didn't buy it – it was already sold when I first saw it).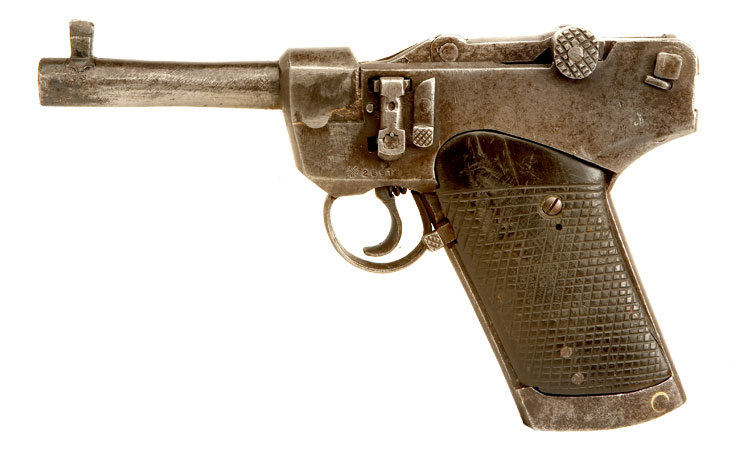 This is quite the crude pistol, but it does appear to actually have a function toggle mechanism – although I suspect it is a simple blowback action that just happens to have a joint in the bolt. There does not appear to be any recoiling section of frame or barrel, and from the look of the magazine it is probably chambered for .32 ACP.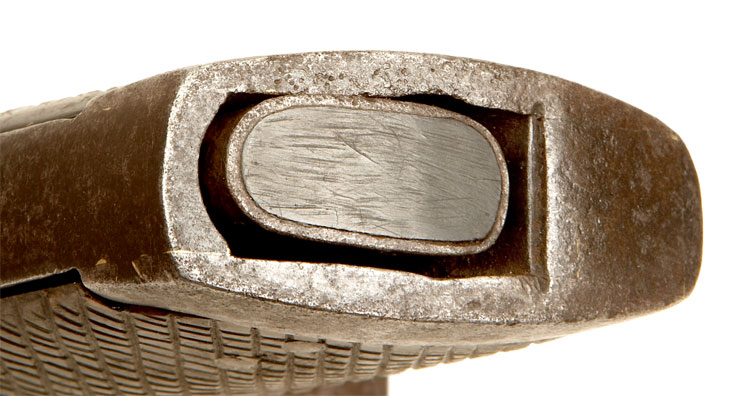 Actual caliber was not specified on Arundel's listing, not was magazine capacity.