When I set up my Patreon funding page a while back, I needed to define a couple specific goals – you know, what do I plan to do with this money anyway? Well, what I really wanted to be able to do was start traveling to museums and private collections beyond those that I happen to be near to already. Ideally, ones all over the world. While I can bring you some amazing guns from places like Rock Island and James Julia, a great many prototypes are in museums and long-term private collections and will not be sold any time soon. In order to get my hands on them, I would need to travel to those places.
With that in mind, I set funding goals for travel in the US and travel internationally. I recently hit the US travel goal level – thanks to so many of you folks! Of course, travel isn't something I can just do on a moment's notice when that funding goal is reached; it takes some planning and coordination. I just wanted to take a moment to share some of what I am going to be doing now that I have the financial ability.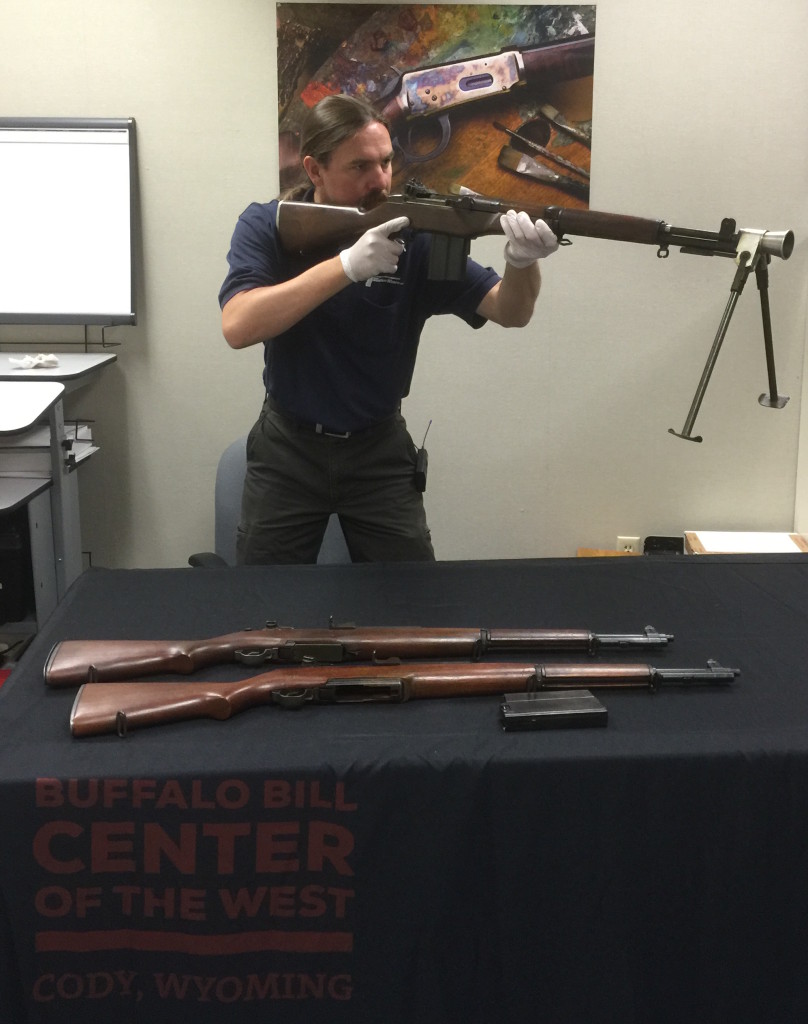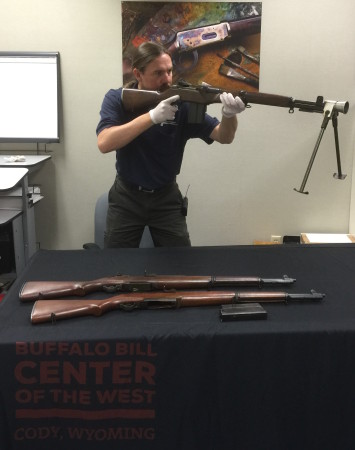 As you read this, I have just returned from a 4-day trip up to Wyoming to spend time in the Cody Firearms Museum, which houses what used to be the Winchester factory collection – a ton of fantastic prototype and development firearms. In particular, I was able to do a video (including disassembly) on the only existing example of the Burton/Winchester Light Machine Rifle – a 1917 prototype design that perfectly fits the modern definition of an assault rifle. That video will be published in a couple weeks, and the others I filmed in Cody will also be coming in the next month or two. In scheduling video publication, I am always trying to balance a desire to post more often with a desire to maintain a sustainable volume so I don't run out of material.
I have several other US trips in the works, but I don't want to specify exactly where so that I don't get folks' expectations set and then have plans fall through for any number of reasons. Many places (like the Cody museum) have far more interesting guns than I could possibly cover in a single trip, so I am always working to build relationships to allow plenty of follow-up visits. My goal from the very beginning has been to build an encyclopedia of all guns, and while that was intentionally impossibly far-reaching at the beginning, it has begun to look perhaps only extremely optimistic now. 🙂
If your Patreon support continues to grow, I hope to be able to start planning some international trips as well. The NFC (Pattern Room) in Leeds is an obvious destination, but there are a great many other places that have great collections of guns rarely or never seen in the US. I did take a trip to Italy earlier this month which had been in the works for a long time – it was a non-work vacation, but thanks to Patreon I was able to extend it slightly and include a visit to Beretta's reference collection in Brescia. I got a look at several unique prototype semiauto rifles there, and you will see those videos beginning next week.
So, that is the status update for now. Thank you to everyone who contributes to that Patreon page and makes this possible!