If you think about it for a minute, it suddenly seems odd that there aren't any military surplus loading tools out there for DP28/DPM pan magazines. At least, that was my reaction when our friend Hrachya sent us a copy of a 1937 Soviet manual for just such a loader. There are loading tools out there for virtually every machine gun – ZBs, Maxims, Vickers, Brownings of all sorts, MG34s and 42s, Lewis guns, Brens, Nambus, and so on. But you don't ever see a tool for the DP, which is a fairly tricky mag to load (compared to box mags, at least).
Well, it turns out there was a tool made and issued, called the "Rakov" system. It used a feed hopper like most belt loading devices, and could be used with the large DP pans as well and the narrower and taller DT and DA drums.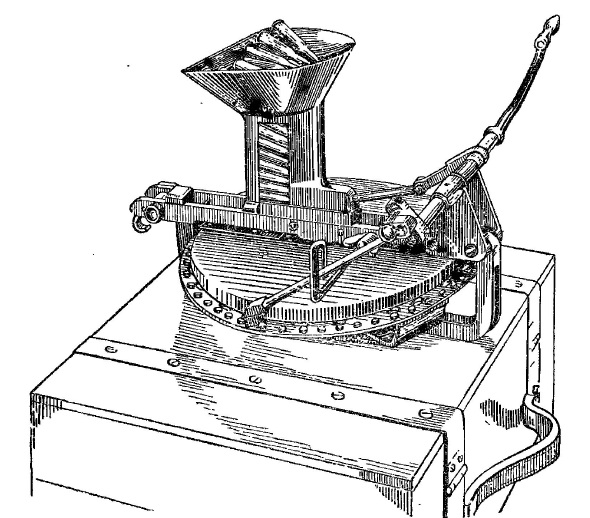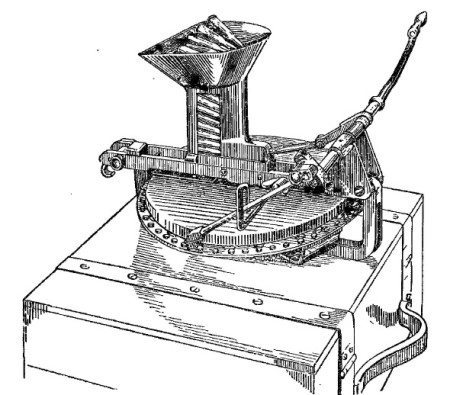 I'm not sure if they were only made in small numbers, or if there is some other reason why very few ever made it over to the US, but they are quite rare to find here. If you have a DP and are looking for a loading tool, you're much better off getting one of Allegheny Arsenal's DP28 Pan Loaders – they are readily available and work quite well.
Thanks to Hrachya, we have the complete Russian manual available for download in PDF format: