We were able to find a Mendoza light machine gun in a private collection, and took a number of photos of it. Sadly, the gun is deactivated and we were not able to disassemble it, but the external photos are still nice to have. This is the original variant of the gun, chambered for 7mm Mauser.

The Mendoza was a weapon developed in Mexico by Rafael Mendoza, and was a very sound design. It was used by the Mexican military as a standard weapon from 1933 until after World War II.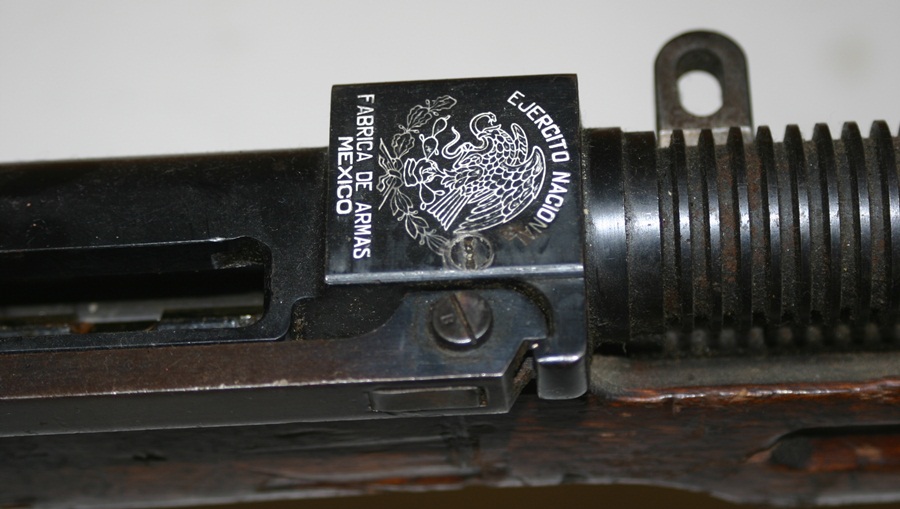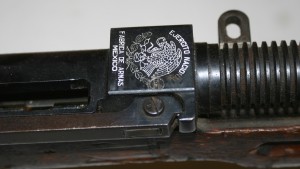 You can see all the photos below (<a href="https://www.forgottenweapons.com/wp-content/uploads/MendozaLMG/mendozalmgpics.zip">click here to download the gallery in high resolution</a>), and you can see much more information on the Mendoza, plus an original operating manual, on the Mendoza LMG page in the Vault.
[nggallery id=159]