I've got a fever…and the only prescription…is more Browning!
How do you make your Browning Automatic Rifle even more Browning? By making it part 1911 pistol, that's how!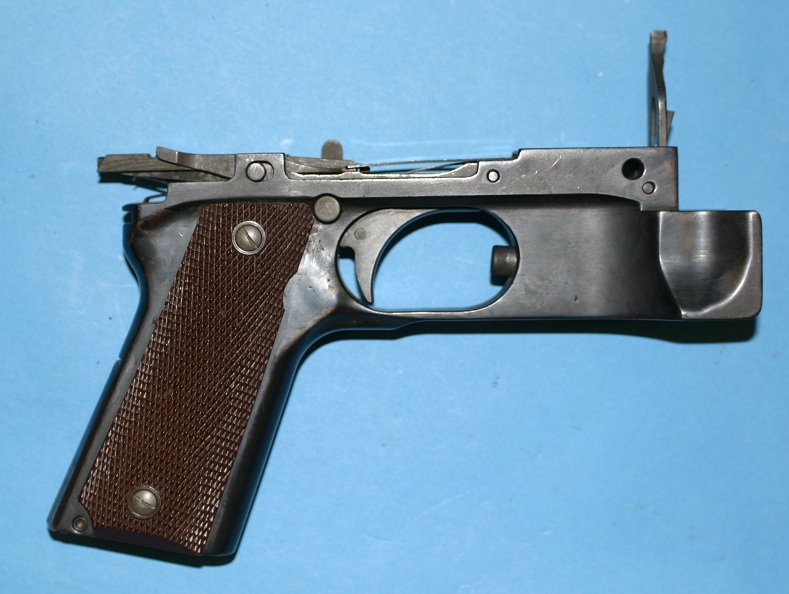 We noticed this among a pile of parts…someone took a BAR grip frame and welded on the pistol grip from a 1911. Yep, it's a total Bubba modification…but I gotta say it feels better in the hand than the standard BAR grip (which I really don't like).