The Luger Pistole Parabellum is one of the most iconic handguns ever designed, and has been enchanting shooters and collectors for many decades. This was no different in the late 1960s, during the golden age of firearms importation into the US. A number of major importers went to Europe looking for a manufacturer willing to make new production Luger pistols, and Interarms managed to make Mauser an offer they couldn't refuse.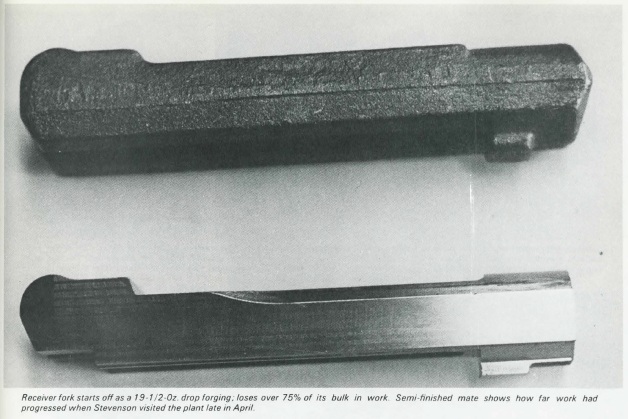 Interarms offered a contract to buy 100,000 Luger pistols – and only that sort of quantity could make the deal appealing to any factory. The Luger is an extremely complex and expensive design to manufacture (the original German plants used on the order of 750 machine tools in the Luger production lines).
Jan Stevenson was a writer for Gun Facts Magazine right when all this was happening, and traveled to Europe to get the whole story straight from Mauser's production floor. The result was a 5-piece article (33 pages total) that provides an excellent history of Luger development and a fascinating view of the obstacles to reproducing an antique like the Parabellum.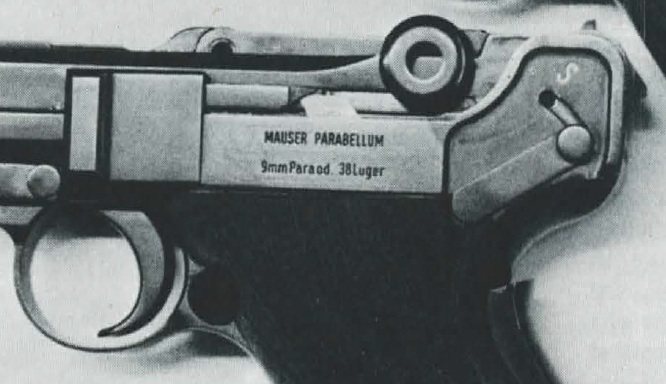 We have a scan of the article available on the Luger page in the Vault, and I highly recommend it to anyone interested in either manufacturing or the Luger in particular.
Did you know that Mauser purchased a complete set of Swiss Luger blueprints and gauges from Waffenfabrik Bern, only to discover that they would need to be totally redone? Or that more than 650 machining operations and 450 hand operations are required to manufacture a Luger?