Want to see more Danish machine guns (mostly Madsen LMGs, but also a couple Madsen-Saetters) in one place than you've ever seen before? Well, try the 1961 Danish monster flick "Reptilicus". It' a pretty terrible piece of cinema, but hey, where else will you find video of that many Madsens?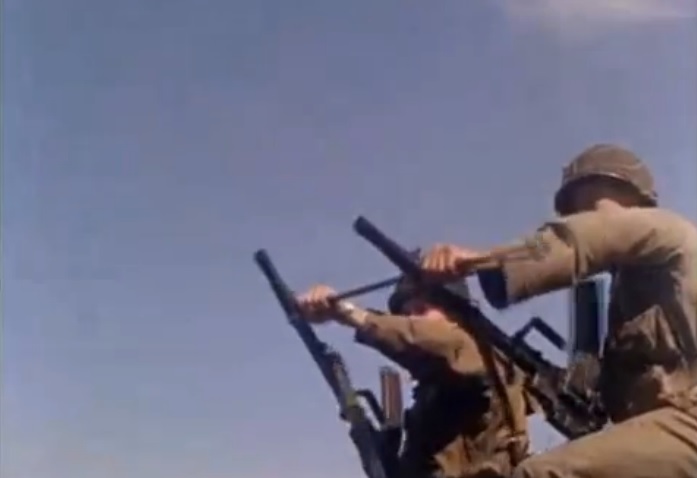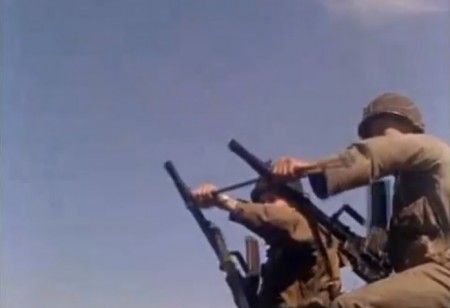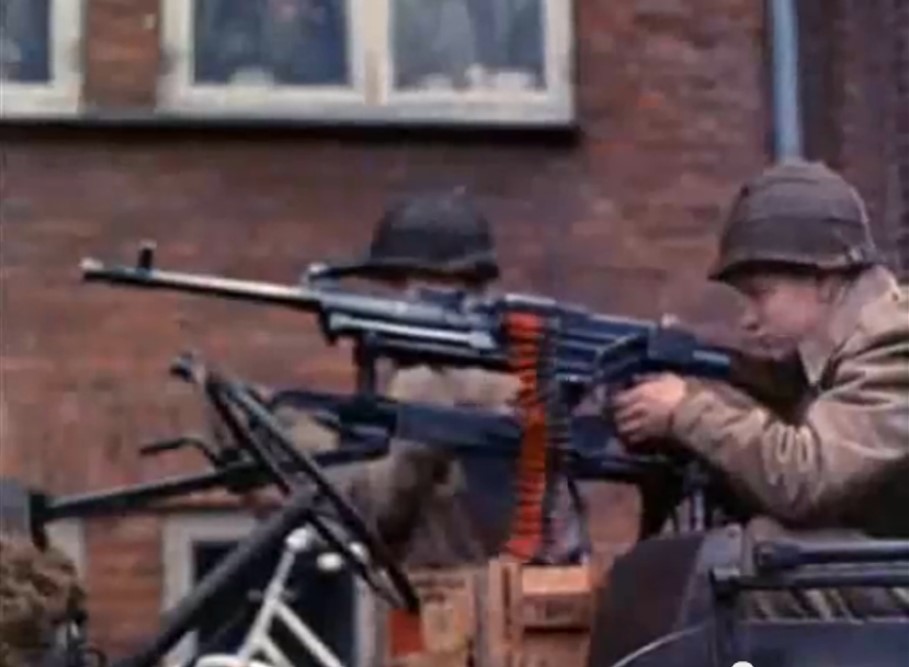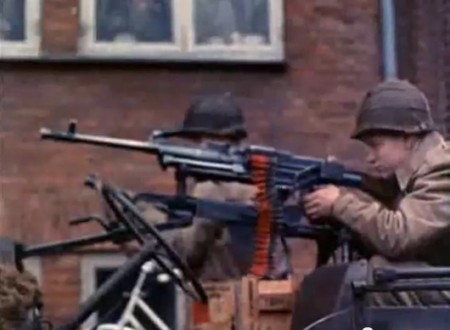 Happily, someone on YouTube has posted a version edited down to just under ten minutes in length – still more than you really need to see, but lots of footage of the Danish Army on exercise as the monster rampages (well, something like that) through Copenhagen.
Thanks to Chris for the tip!