We're back! We arrived in the US late last night from an absolutely outstanding three weeks in western Europe (France, Belgium, and the UK). We spent almost the entire trip visiting great collections and very knowledgeable folks. We have a ton of great material for you – a total of 163 new manuals, 13.8 gigs of video footage, and 9250 photos. Plenty of good stuff to keep the blog going for a long time.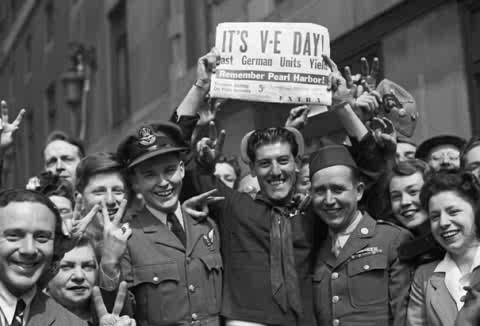 We'd like to give a big thank-you to all the folks who generously offered their hospitality showing us collections and putting us up for the night. We are in your debt, Jean, Jeanelle, Kristof, Joel, Serge, Mark, Dave, Tony, John, Paul, Ian, Richard (three different Richards, actually), Peter, Stephanie, Mark, Jonathan, Stuart (two different Stuarts), Rosie, Chris, Frank and Dennis.
Among many others, we had the opportunity to disassemble and study the Cei Rigotti, Mauser Volkspistol, FG-42, VG1-5, Lorenzoni repeating flintlock, and EM-2. We'll be publishing this material and more over the coming weeks and months (it'll take a while for us to digest all this information and write it up). We also had the opportunity to visit several small firearms manufacturers, plus tour the production shops at FN Herstal. And to top it off, we spent a day at the big gun and militaria show at Ciney (Belgium) and found some cool trinkets to bring home.
We hope to do another trip like this next year, although we don't have a specific destination chosen yet. There are so many place with great potential, but the Czech Republic, Italy, and Switzerland are on the short list. If you can help us set up some contacts in any of those countries, we would be very appreciative. Drop us a line at admin@forgottenweapons.com!