I hope you all had a happy Christmas holiday with family and friends, and maybe found something under the tree to add to your collections. I was lucky enough to have the opportunity to spend the Solstice in Salzburg, drinking hot mulled glühwein in the snow while listening to a choir sing in front of the Salzburg Cathedral. Not an experience soon to be forgotten…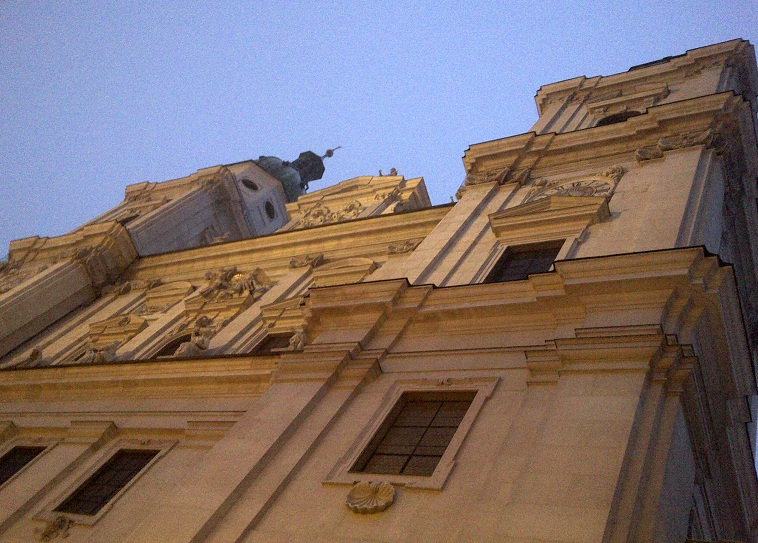 And, of course, I took some time while there to tour the Hohensalzburg Castle, which has a couple interesting firearms in its museum collection (no trip is complete until you have been able to check out the local guns).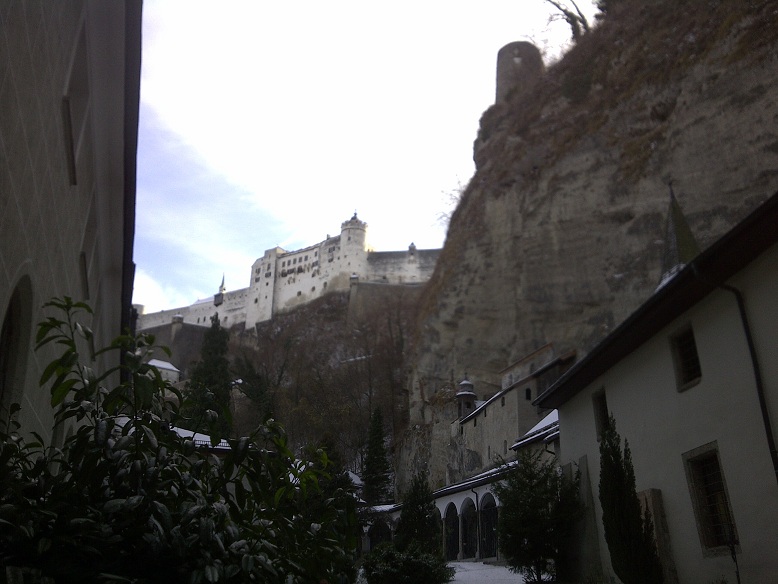 The arms section of the castle is largely dedicated to the Austrian infantry regiment stationed in the Salzburg area during the 1800s and up to World War I. These include a very well-worn Fiat Revelli M1914 machine gun: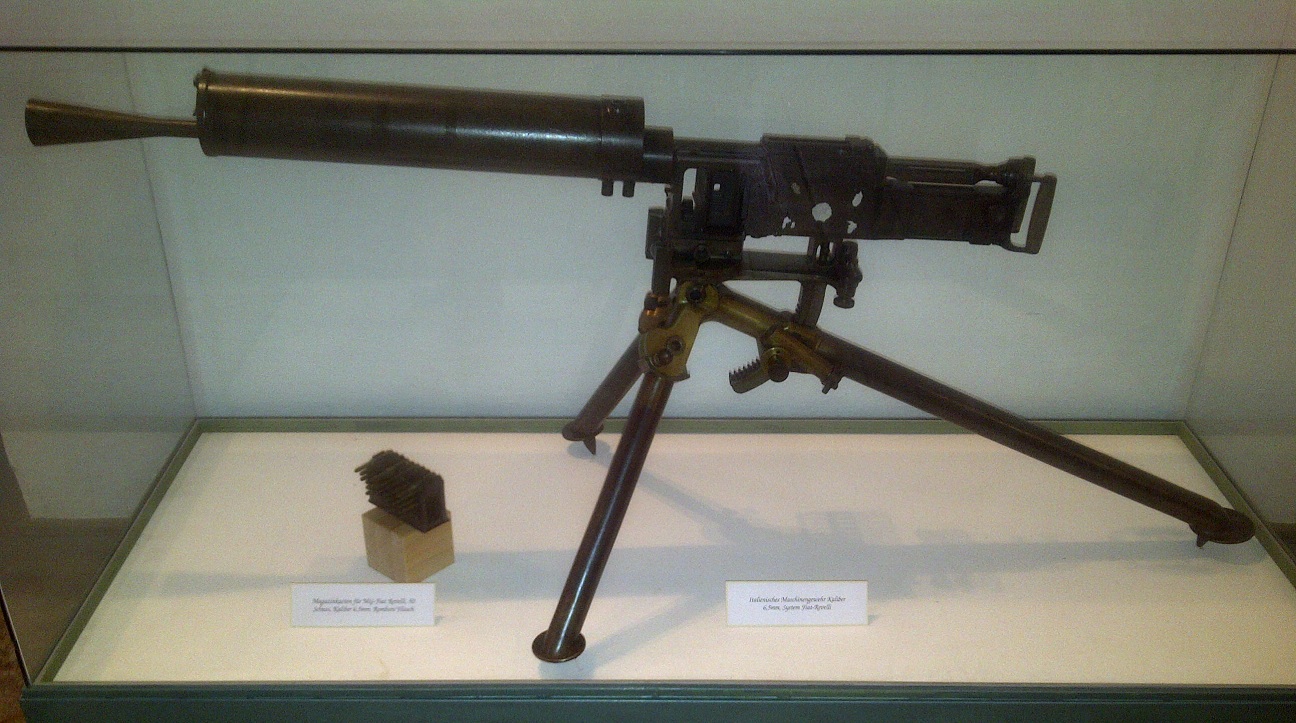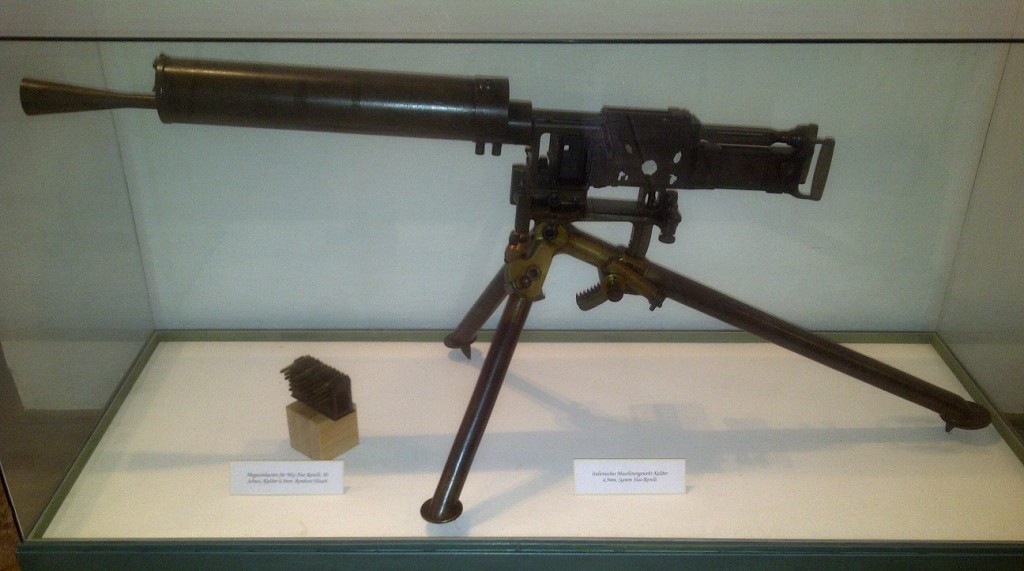 In a side room still under construction, I noticed this piece – my early artillery knowledge isn't up to par though, and I don't know what it is. Looks to me like and early recoiling (and automatic ejecting?) little cannon. If you recognize it, please let me know the the comments.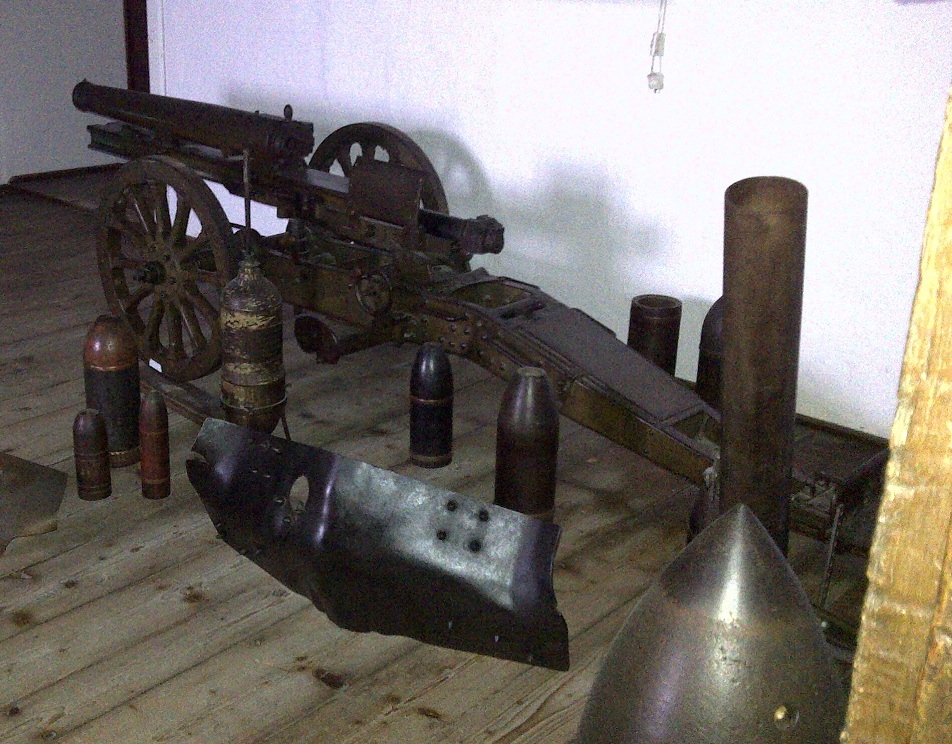 And lastly, not to ignore the Old World nature of the castle, they had a gorgeous example of a double-barrel, double-lock wheellock pistol. Top of the line weaponry, five hundred years ago!