You may recall a while back I picked up a CETME-L flat from Prexis, because it was the only option available for building a CETME-L rifle. Well, there is now another option available.
Hill & Mac Gunworks made a run of completed CETME-L rifles, and is also now offering builders' kits, with barrels, weldment blocks, semauto and 922(r) conversion parts, receiver flats, and bending jigs, along with CETME-L parts kits – everything needed to build one of the guns (as of the time of this posting, flats and weldment blocks are available to order, with complete kits coming soon). I spent the last couple days building one with my friend and InRange TV co-host Karl, and we will be posting a series of tutorial videos to walk folks through the build process shortly.
However, before that publishes I thought it would be worth a quick post to point out the differences between the Prexis and HMG receiver flats. It is true that a handful of people have actually received flats from Prexis and managed to build them into working guns, but that is an excruciating process. The HMG flat and jig, on the other hand, actually work fantastically well. Let's take a look at why…
(Note: All of the photos here use a Gen 1 Prexis flat, because those are the ones I have been able to get my hands on. The Gen 2 flat is reportedly better, but as far as I can see one would have to be crazy to actually pay money for a Prexis product)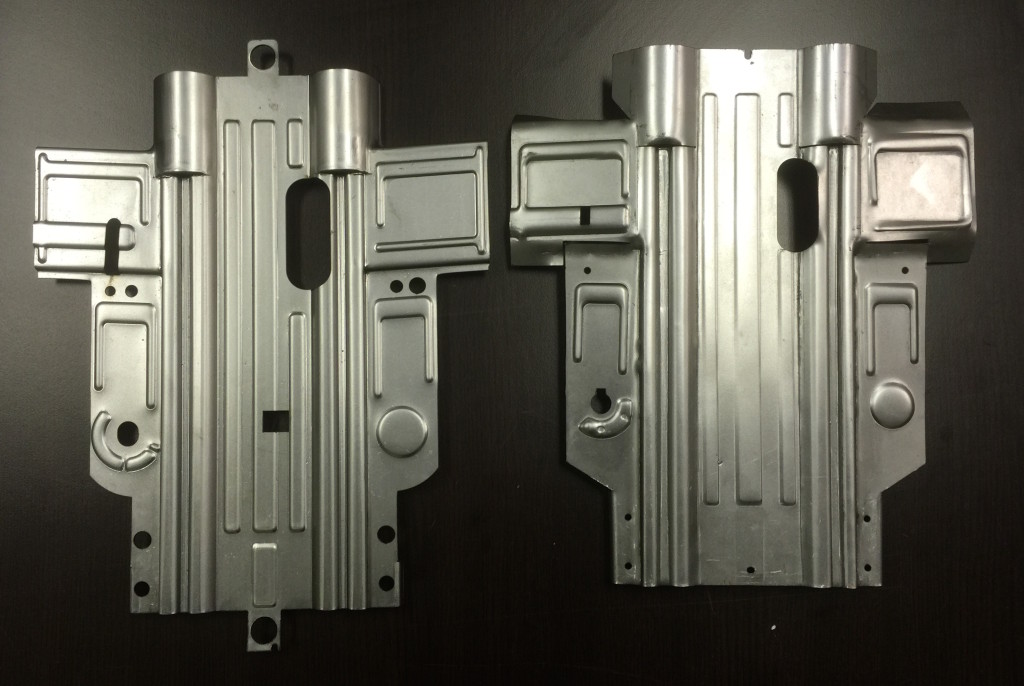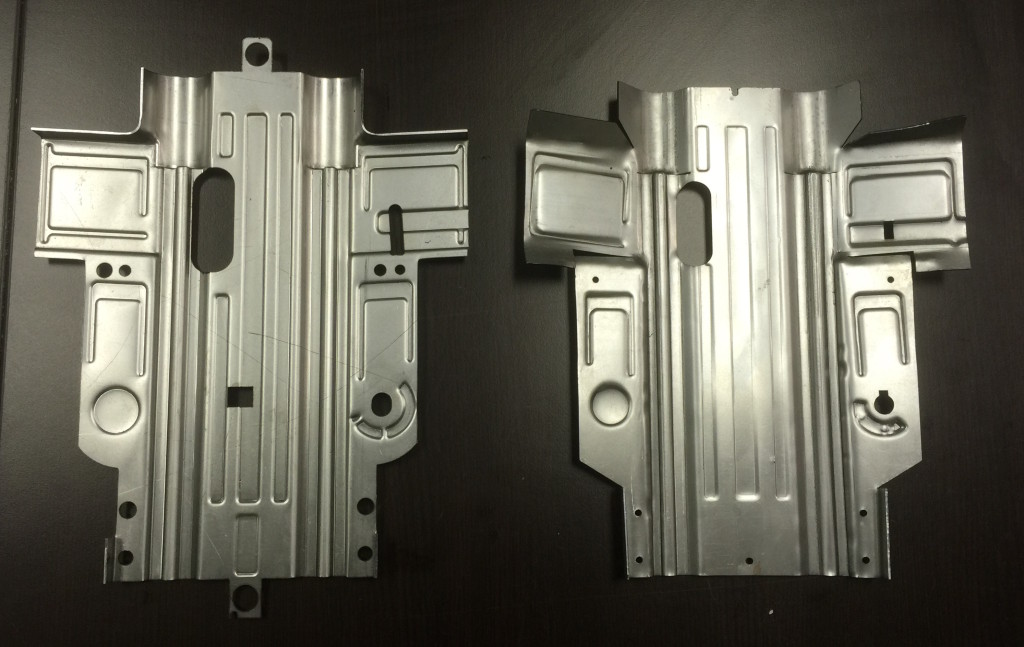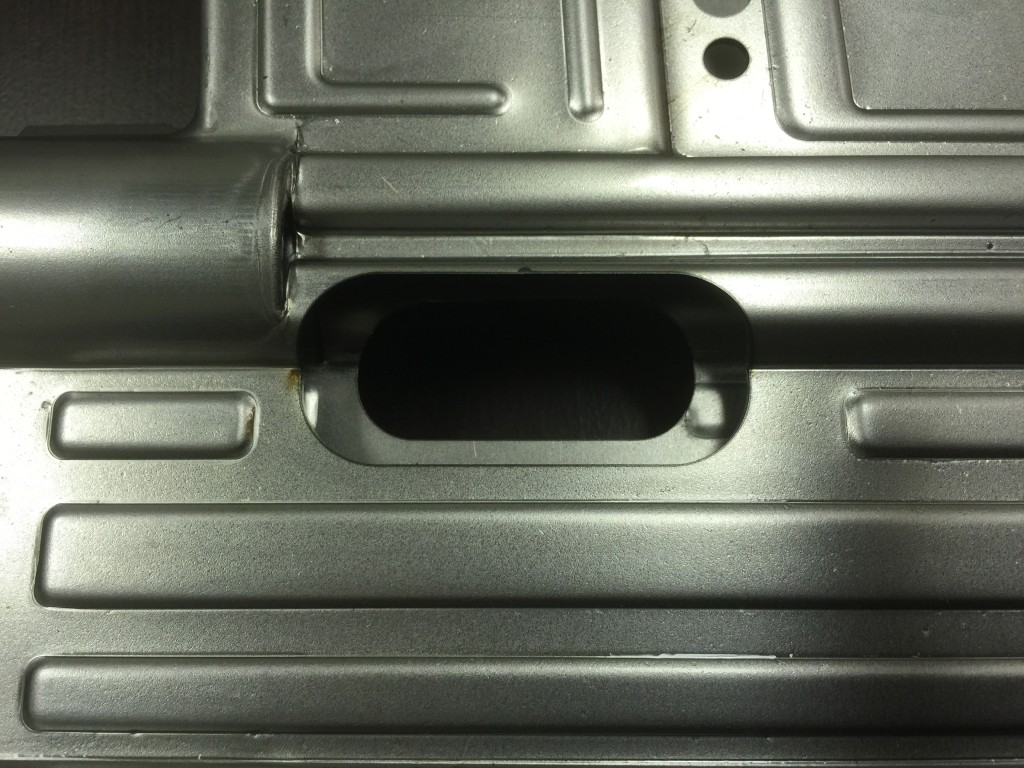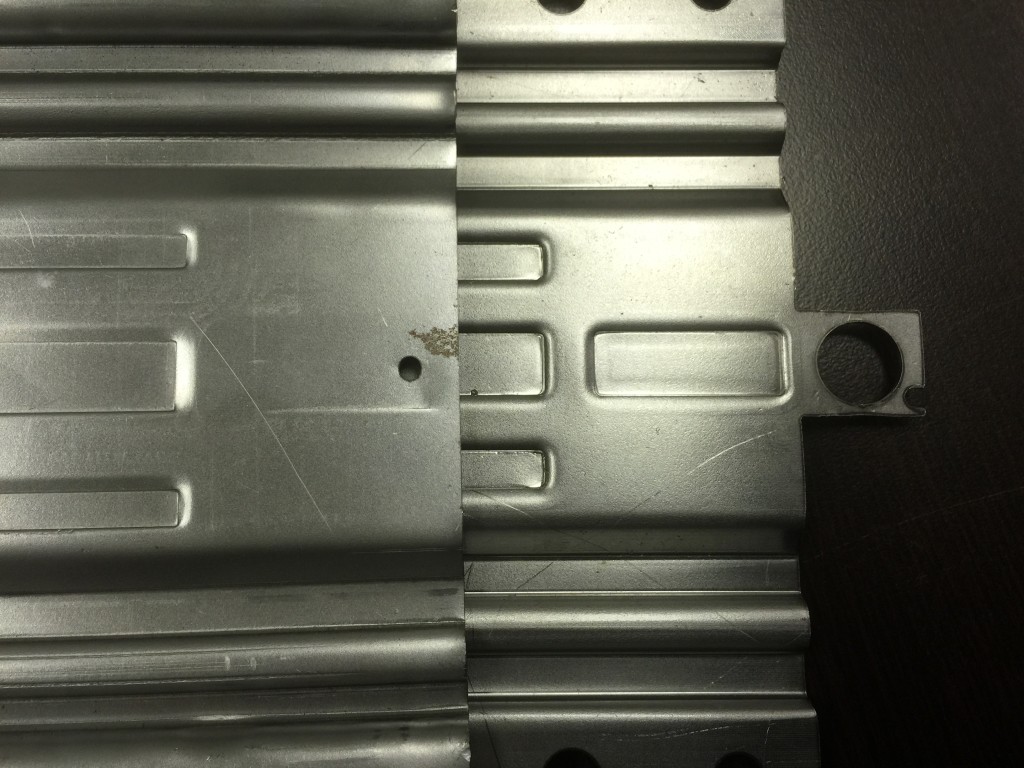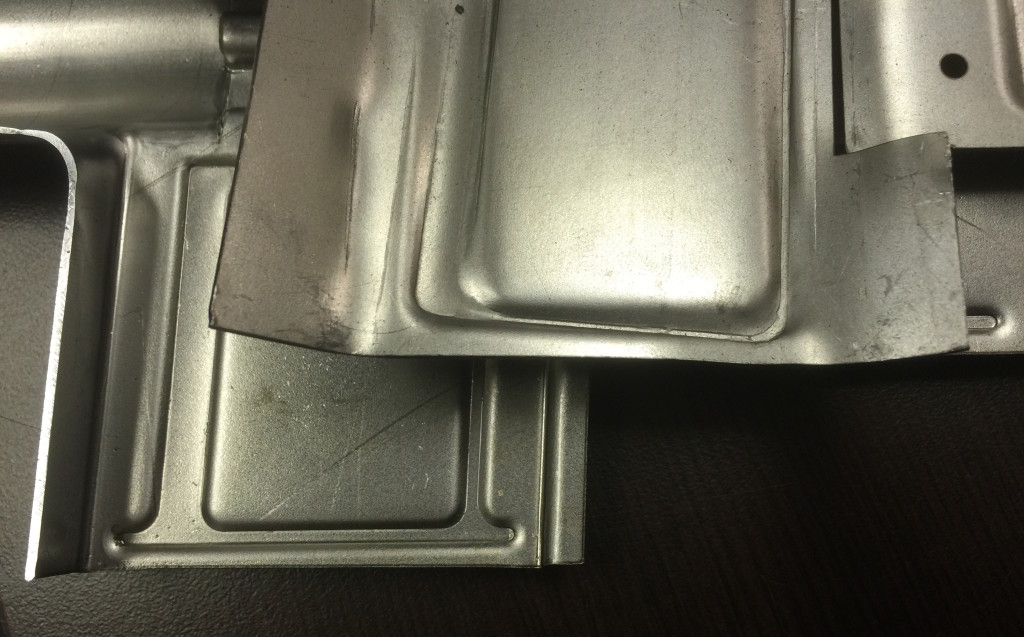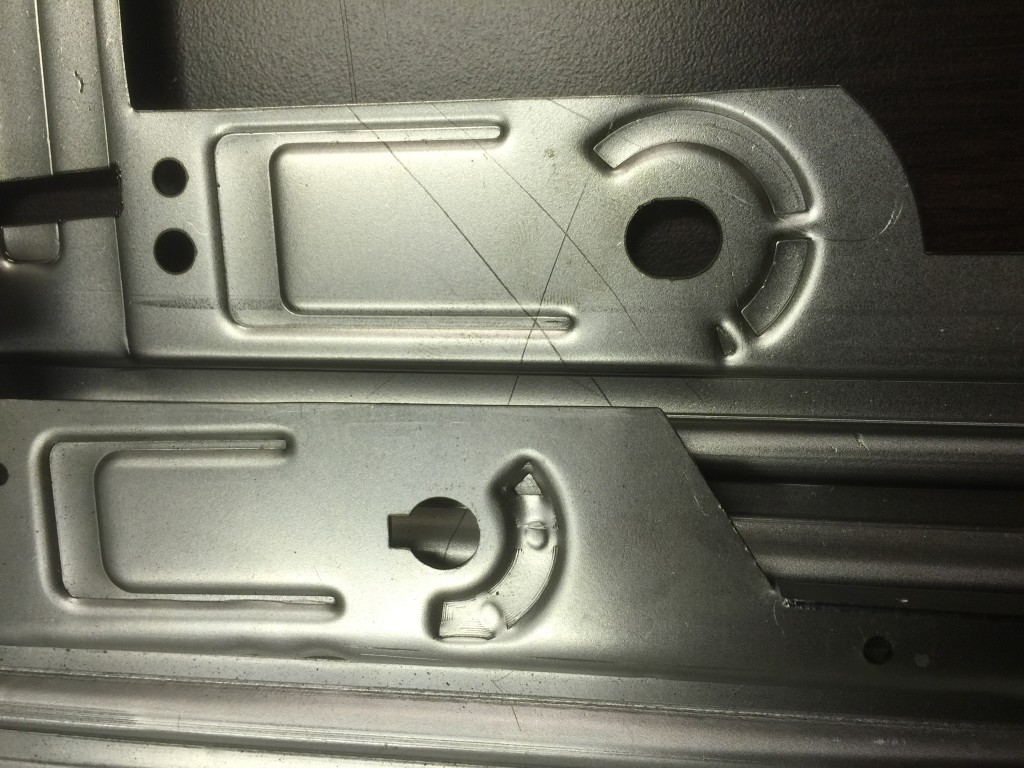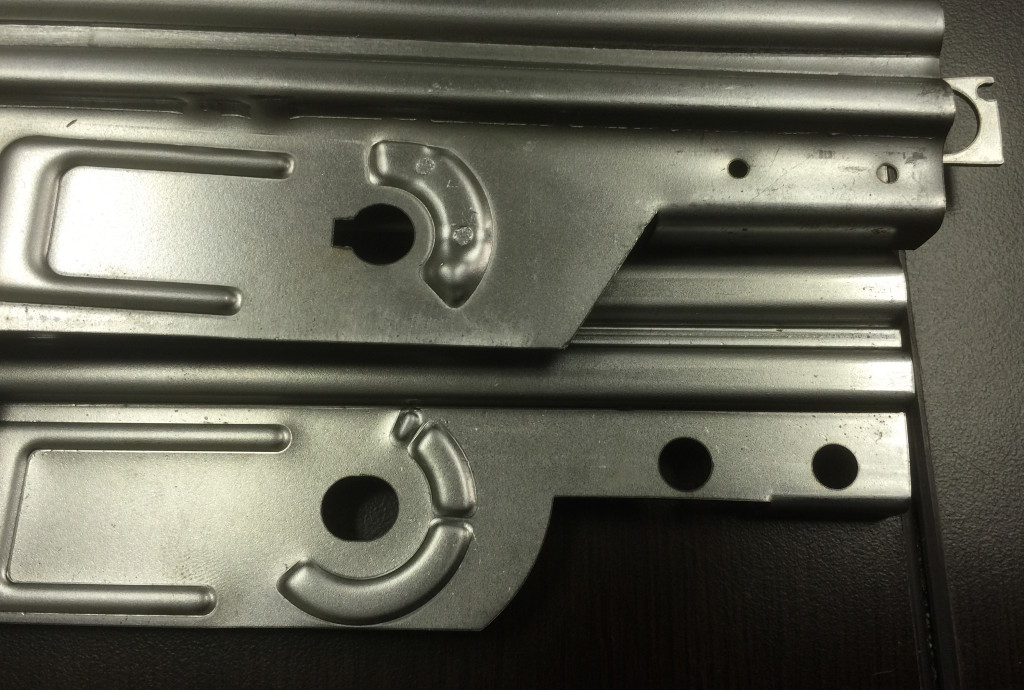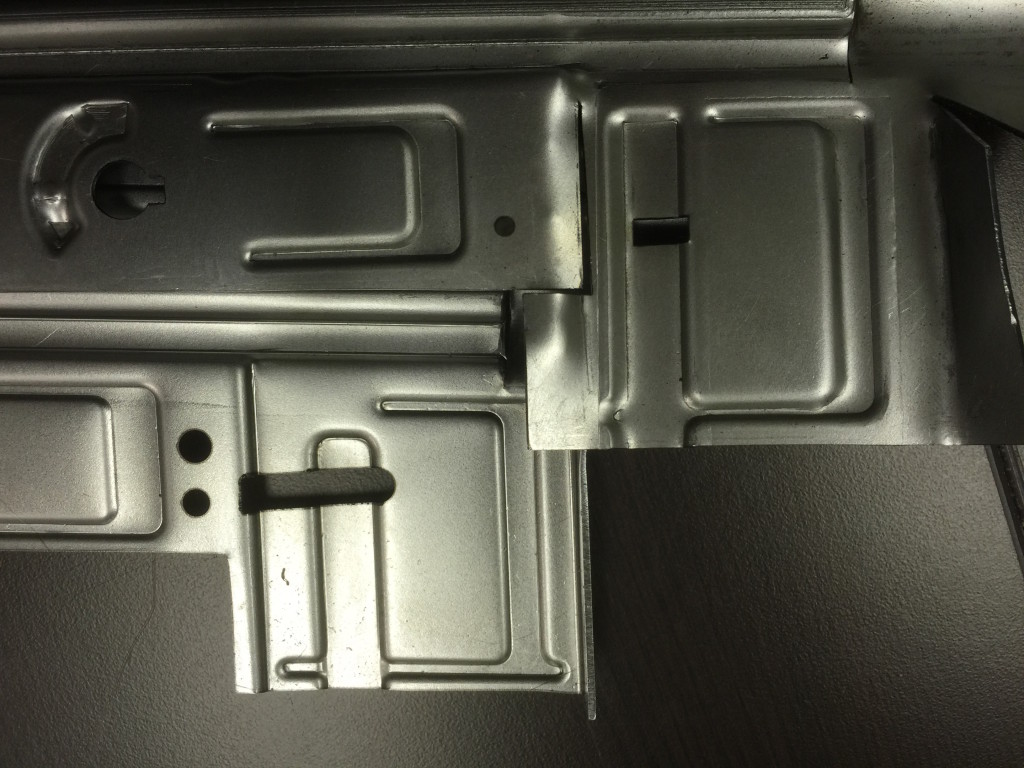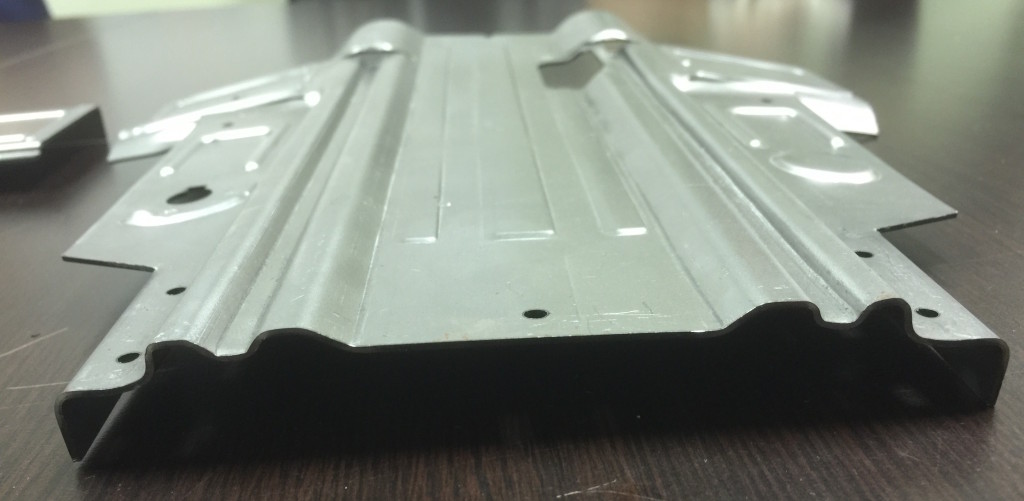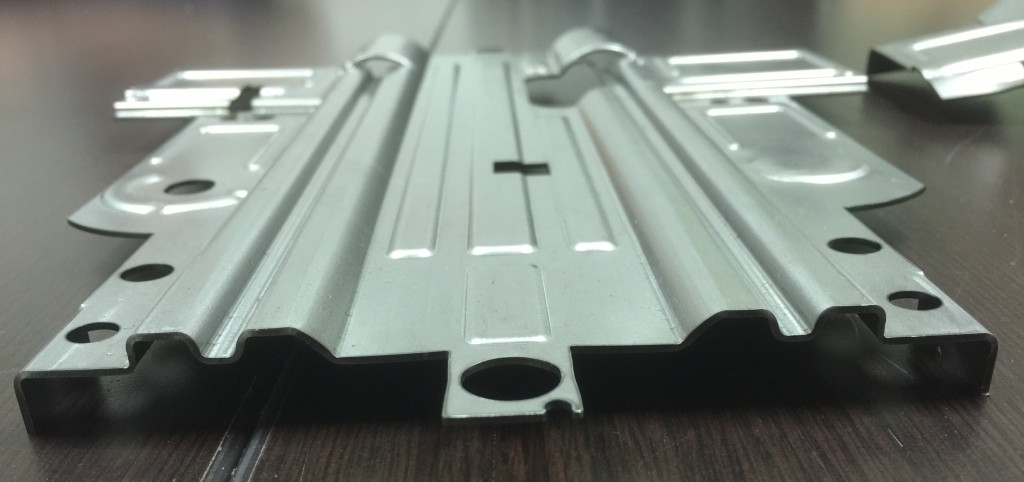 If you've been waiting to do a CETME-L build, now there is finally a usable flat available. If you have already gotten a barrel somewhere and are a skilled builder, the HMG flat and weldments will get you going. Otherwise, I would suggest waiting until HMG's full builder's kits are available, so you can get all the necessary components in one package. Having just finished building one myself, I know they are a good product.