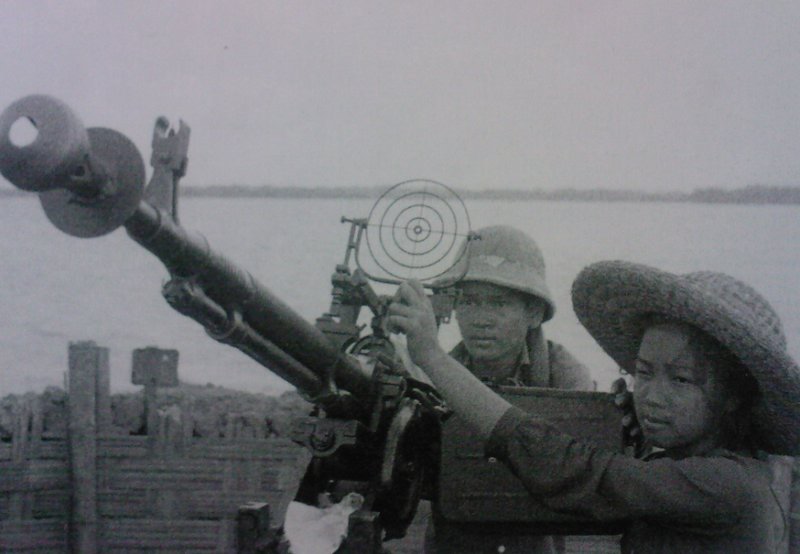 When Nag the basking cobra hears the careless foot of man,
He will sometimes wriggle sideways and avoid it if he can.
But his mate makes no such motion where she camps beside the trail.
For the female of the species is more deadly than the male [especially when she has a DShK].
— Kipling