Thanks to Michael Heidler for this description and set of photos:
Improvised firearms and mines dominated the early stages of the struggle for an independent Croatia in the early 1990s. In the absence of appropriate equipment, machinery and tools, the weapons were mostly made ​​in an "antiquated" manner of production: machined from a solid block of material instead of using stamped sheet metal parts. Although this method is time consuming, it can be performed in small workshops with simple machines.

A technically simple weapon was the MP Šokac (named after a Croatian dialect). It is a copy of the Russian PPSh 41 from the Second World War, but the caliber was changed to 9 mm Parabellum. The milled receiver can be opened by pressing a button on its back. The upper receiver holds the bolt that was cribbed from the PPSh 41. The bolt is completely identical with the Russian pattern including the buffer made of pressed material and the safety on the cocking handle.


In front of the trigger frame there is a sliding selector (full auto and single shot) of the same type as the PPSh-41. The frequently encountered folding buttstock is copied from the Czech submachine gun SA vz. 25.The straight magazine holds 25 rounds.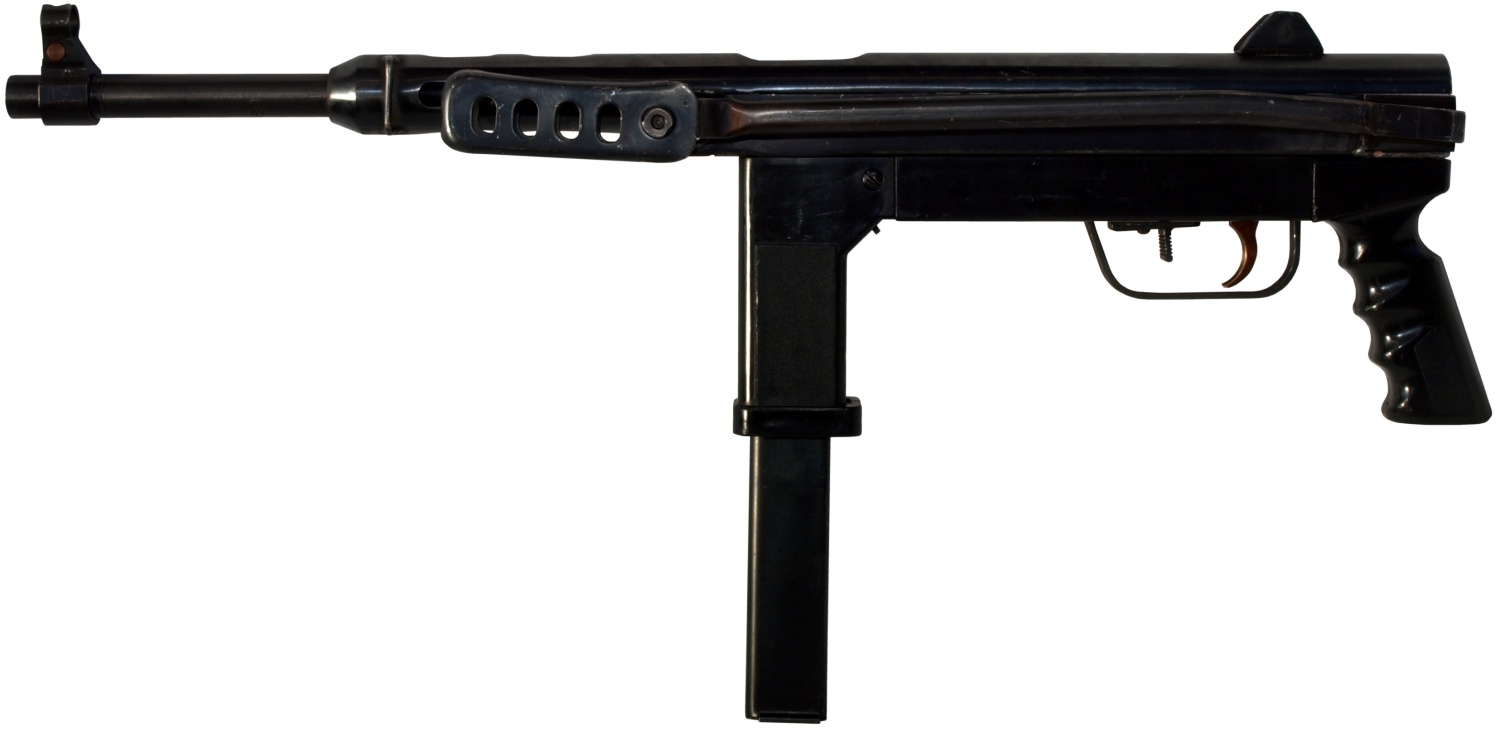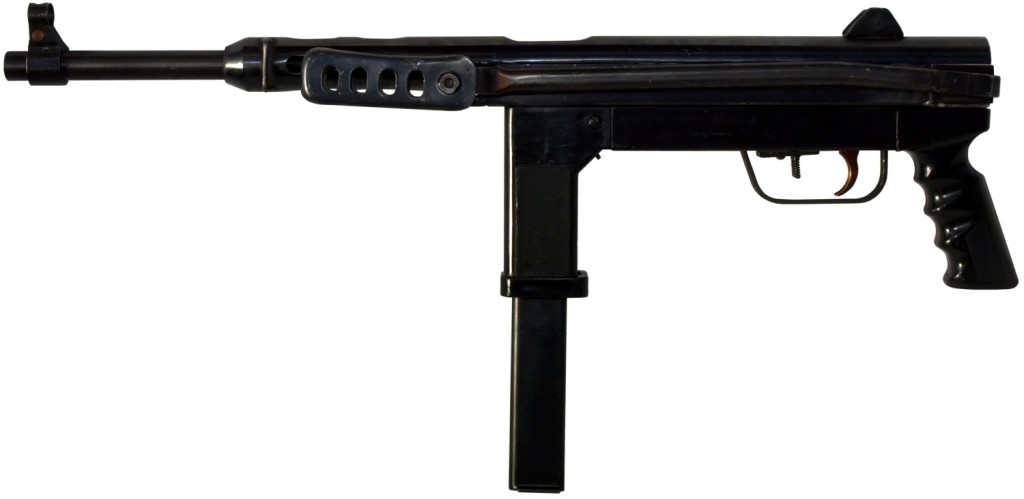 The first test of the Šokac took place on 15th August 1991. From then on several variations were produced, depending on the manufacturer, various available materials, with short or long barrels, and with or without a flash suppressor. The "luxurious" model with plastic paneling was given the suffix "P 1" and the version with silencer "P 1 S". The main producer of MP Šokac was Đuro Đaković in Slavonskli Brod.
Photos