The Rexim-Favor was a Spanish-made, Swiss-marketed, and allegedly French-designed submachine gun produced during the 1950s. Only about 5000 were made in total, as the gun failed to procure any significant military or police contracts. Mechanically, it was a pretty typical submachine gun, using a simple blowback mechanism chambered for 9mm Parabellum ammunition. It had a quick-detachable buttstock, and of some interest an easily removeable barrel as well. The barrel was secured by a large external nut which allowed quick removal for transport or changing of barrels. It also fired from a closed bolt, which is a bit atypical for guns of this type. That allowed better practical accuracy, but was also much more expensive to manufacture.

It was striker-fired, with a selector switch allow semiauto and fullauto modes. It was available in three different barrel lengths: the "Police" (19cm/7.5in), the "Commando" (34cm/13.4in), and the "Sniper" (46cm/18.1in). All versions included a integral muzzle brake. The rate of fire in fully automatic was 600 rpm, and the guns fed from MP-40 magazines (a thoughtful use of readily available magazines).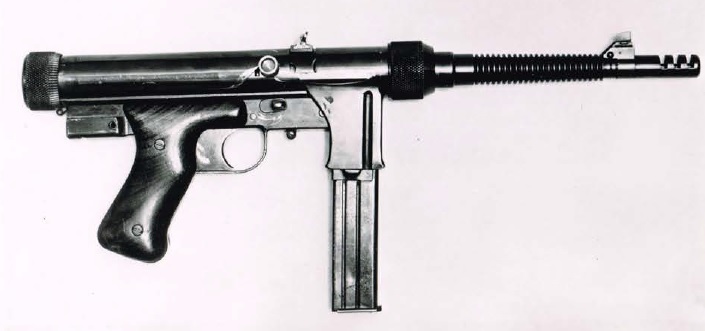 The guns were sold and marketed by the Swiss company Rexim S.A. of Geneva, which subcontracted the production out to the La Coruña factory in Spain. They were made from 1952 until 1957, at which point lack of sales put Rexim S.A. out of business. Advertised price of the guns was $58 for the short or medium barrel, and $63 for the long barrel (in US dollars, FOB from a Spanish port). That would be equivalent to roughly $500-$550 today.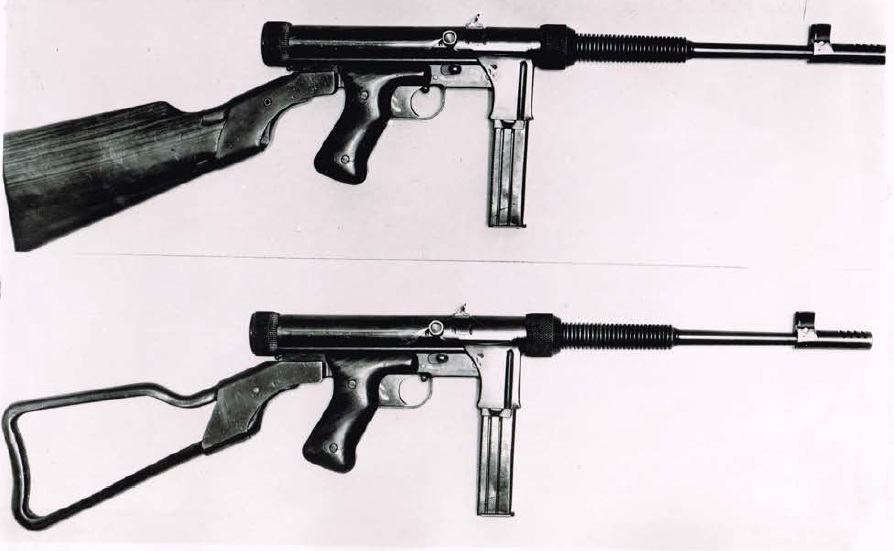 The manual (or sales brochure; it serves both functions) is interesting to read for a couple reasons. It makes clear the company's eager and somewhat questionable claims for the gun, and it is written in an odd poorly-translated English. For example, the gun is described as being ideal for police, commandos, infantry, paratroops, armored vehicle crews, and (with the optional bipod) for use as a light machine gun. To quote The Outlaw Josie Wales, "it can do most anything!". The literature makes it clear that Rexim would happily accommodate any reasonable special request as well, and one such version not mentioned in the manual included a bayonet clearly copied from the MAS-36 and FG-42 rifle, stowed under the barrel.
Most of the text is a bit awkwardly worded but understandable. Some bits, however, are almost hopelessly muddled. For example:
The breech-case is composed of a steel tube with cuttings for the mechanism, the support of the bridge-shelf, the shutting-bushes, and the half-rotative impermeability-shutter.
Wow…sounds like some German terms got translated into Spanish and the on to English, all by barely-fluent speakers.
Anyway, you can see the whole document for yourself here: