No at matter how close you think you are, it seems that a proper gun collection can never really be complete. The closer you get to having a one of each necessary example of whatever theme you're going for, the more rare and odd example you discover. There's just always another variant or factory or marking style, right?
Take, for example, self-cocking ("automatic") revolvers. Most folks who are aware of them are aware of the two main ones – the historically noted Webley-Fosbery and the modern Italian Mateba. Get them both and you're set, right? Well, setting aside the fact that they are/were both made in multiple calibers (357 Mag and .44 Mag for the Mateba; .455 and .38 for the Fosbery) and multiple barrel lengths, there is another, rarer, example of the auto-revolver that is necessary to complete the collection: the Union self-cocker, made in Ohio for a very brief period. Well, my friend who has the first two found himself a Union (one of 80 made), so mission accomplished, right?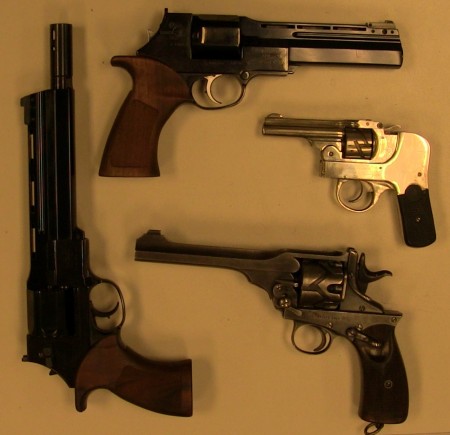 Nope. Turns out there is another one, made by Zulaica y Cia in Spain around 1905.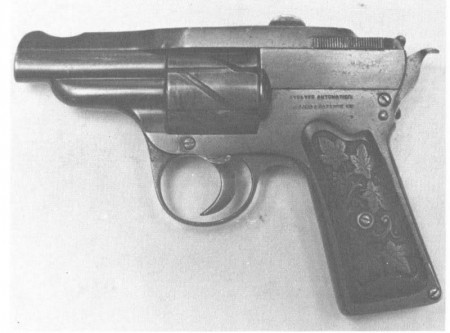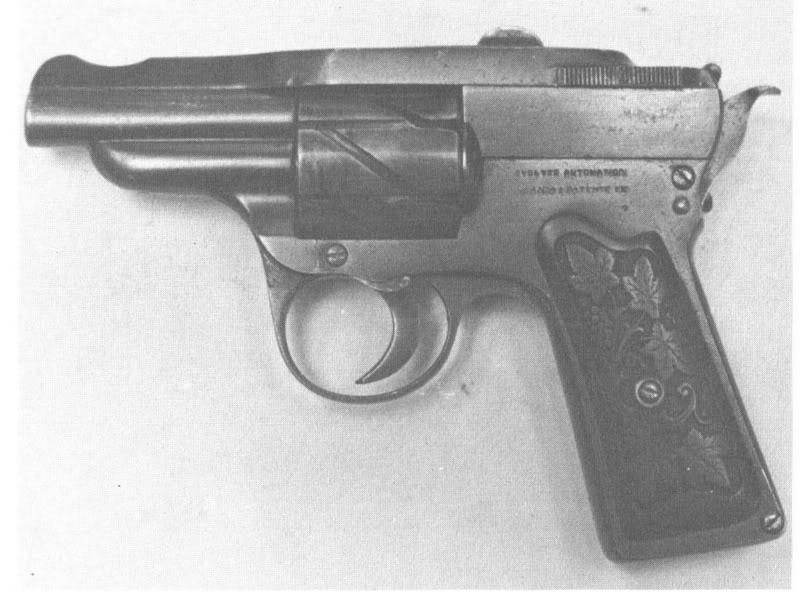 And I've seen reverences to a Belgian design as well. It's like following a fractal down to the very end…a path treasures for the adventurous and a path to madness for those poor souls afflicted with OCD. 🙂