The C93 Borchardt was the first truly commercially successful self-loading pistol, and it was the basis for the P08 Luger which would become one of the most iconic pistols in history.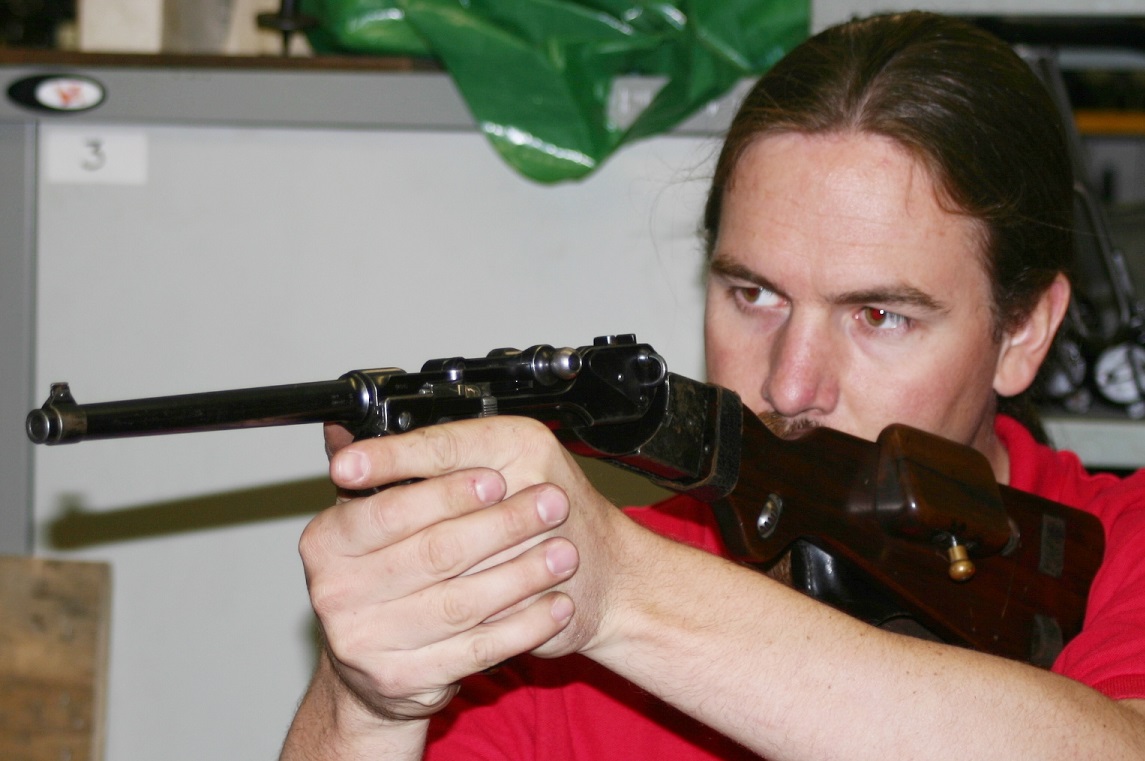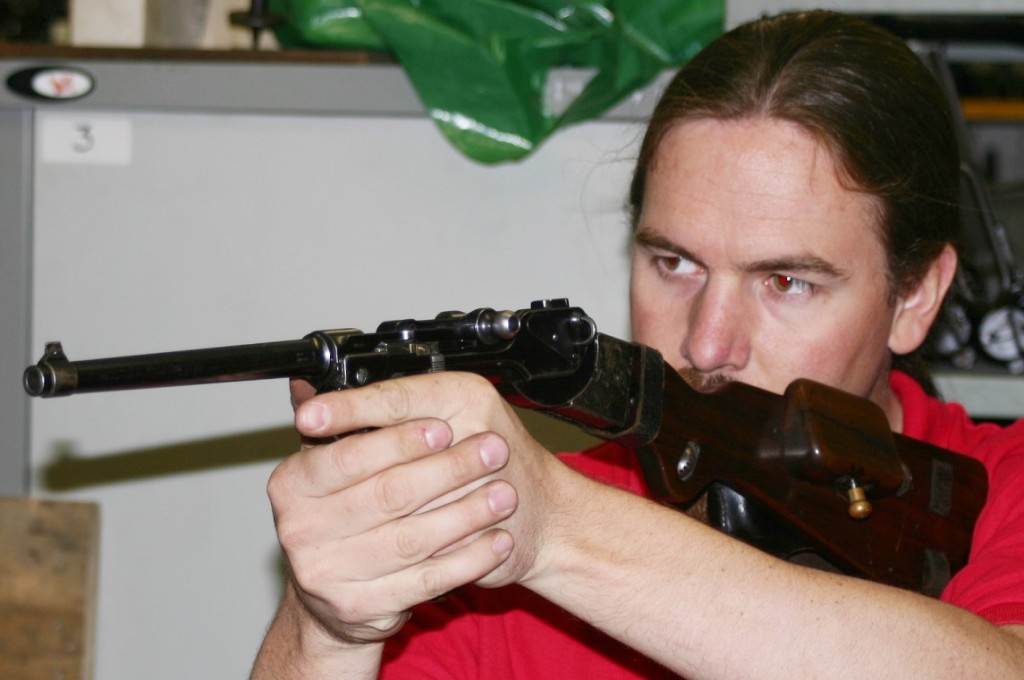 I had the opportunity to handle a couple Borchardts a while back, and the owner also had a copy of the English version of the original manual DWM provided for them. I didn't have a scanner at the time so I made a photographic copy instead, which you can download in PDF format:
The Borchardt may have been the gun to break open the automatic pistol market, but it wasn't a particularly practical handgun. Attaching the shoulder stock and using it as a light carbine would definitely have been more effective. If you're interested in learning more about the Borchardt, you can find this and a couple other manuals (plus a ton of Luger manuals) at Land of Borchardt. They aren't as large or readily downloadable, though.