Thanks to reader Carlos in Spain, we have a manual on a very obscure Spanish self-loading rifle, the M1932 Sistema MR, to share today. The only other information I have been able to find on this experimental design was a brief two-page document in an archive, and this manual sheds a lot more light on the rifle, even with my limited Spanish.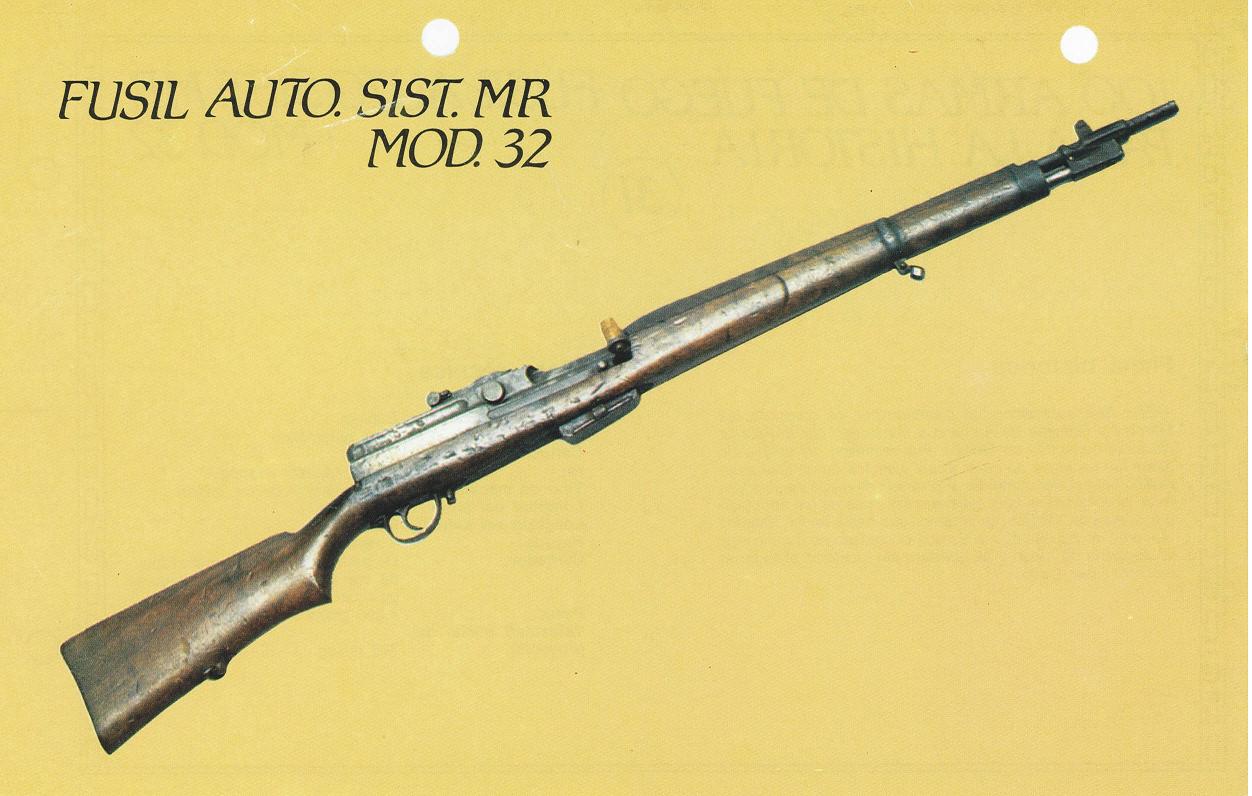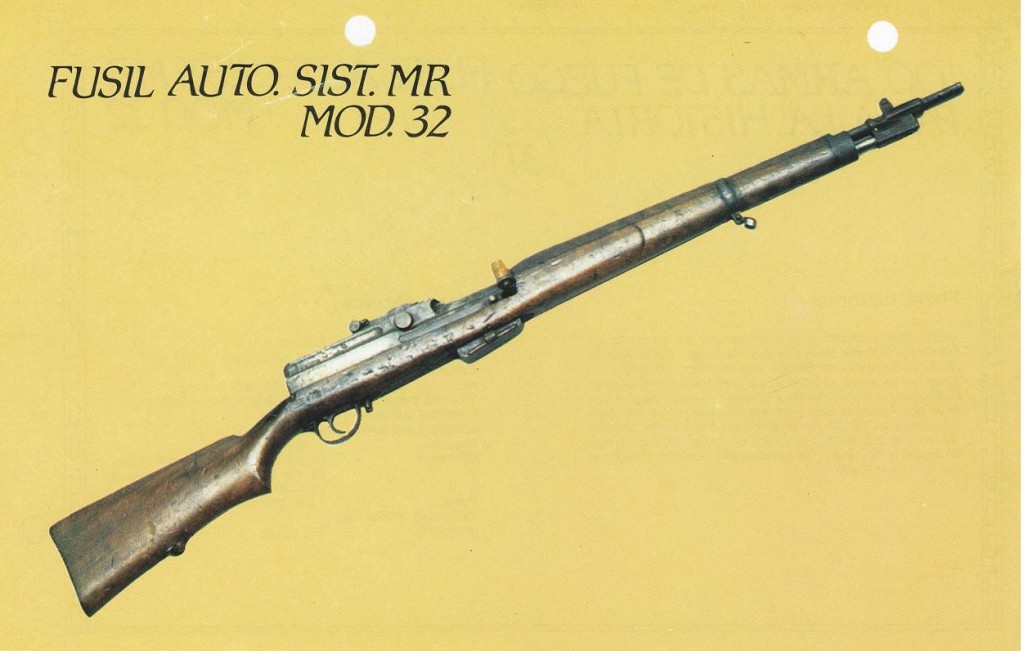 The rifle was designed by two officers at the Oviedo arsenal (which you may recognize from the markings on many Spanish Mauser rifles) by the names of Mariñas and Ramirez de Arellano in 1932. It was chambered for the 7x57mm Mauser cartridge, which was standard for the Spanish armed forces at the time, and held 10 rounds in a double-stack box magazine (reloaded by stripper clips).
As one can tell by the gas tube under the barrel, the mechanism is gas operated. What wasn't clear before I had a chance to see the manual Carlos sent was that the mechanism is actually a gas-trap one, like the Danish Bang and the first production M1 Garands.
The introduction to the manual suggests that while rapid firepower is beneficial, it has to be balanced against the logistical ability to supply troops with sufficient ammunition. The M32 rifle was intended to be issued to a small number of particularly skilled riflemen in each unit to supplement the firepower of the Mauser-armed troops. Not a bad plan, really.
Technical Specs
Caliber: 7x57mm Mauser
Magazine Capacity: 10 rounds
Operating System: Gas trap
Weight: 9.5lb (4.3kg)
Overall Length: 45.5 in (1155mm)
Barrel Length: 21.6 in (550mm)
Rifle: 4 grooves, righthanded
Photos
Download this gallery in high resolution
Manuals